The King of All Silent Killers!
For more on VDD and Vitamin D:
Read: The Global Pandemic of VDD
To learn more about ground breaking Vitamin D deficiency disease related research conducted by the medical community, visit any of these following educational sites. 
For more on Medical Dentistry: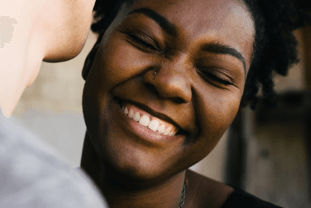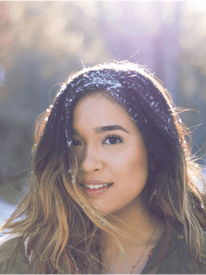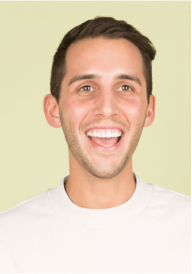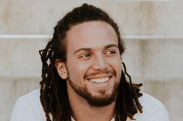 Together we can spread the word about Vitamin D.
Interested in more amazing health discoveries? Check out our book Your Jaws - Your Life to discover how vital your teeth, jaws, and airways are to your health and your life!

Copyright ©2017-2020 SmilePage® Corporation All Rights Reserved